TMMI® Assessor by Knowit and Tieturi
TMMi is a test improvement and maturity model used by organizations to improve their test processes and to compare their maturity against.
This 2-day TMMi® Assessor course teaches you the practical skills required to assess an or-ganisation's testing maturity in-line with the TMMi model. You will receive personal tuition by a leading member of the TMMi Foundation who will impart learnings through lectures, practical exercises and peer discussions.
On completion of the course, you are eligible for accreditation as a TMMi Assessor capable of conducting Informal and Formal TMMi Assessments that measure an organisation's testing maturity
Contents of the course:
TMMi Professional refresher
Organizational drivers and goals
Benefits of TMMi assessment and TMMi assessment types
Using the published TMMi docu-ments
Assessor accreditation requirements
The TMMi career path
Starting and running TMMi assess-ment activities
Estimating effort for an assessment
Use different assessment interview-ing techniques
Assessment information from differ-ent personality types
Scoring assessments and illustrating the results
Analyzing results of different as-sessment types
Preparing and presenting the results
Assessment closure and results submission
Learning objectives:
- Build upon the skills and knowledge gained from the TMMi Professional course
- Develop an in-depth practical understanding of the TMMi Framework
- Gain practical experience in:
Planning and preparing for an assessment
Leveraging different techniques for conducting effective interviews
Scoring the information gleaned from interviews and analyzing the results
Preparing and reporting the results of an assessment to the client
Preparing the final reports for submission to the TMMi Foundation
Certification
There is no exam associated with this course. Official TMMi Assessor Accreditation can be sought by candidates that satisfy the course prerequisites, complete this accredited course in full, and submit their application for accreditation to the TMMi Foundation.
Pre-requisites
Candidates wishing to participate in the TMMi Assessor course must possess the ISTQB Foun-dation Certificate and TMMi Professional Certificate.
Target group:
The TMMi Assessor course is designed for anyone involved in test management, leadership or process improvement.
Sche­du­le:
Days begins at 9.00 and end at 16.30 - 17.00.
The course is organized in collaboration with Tieturi.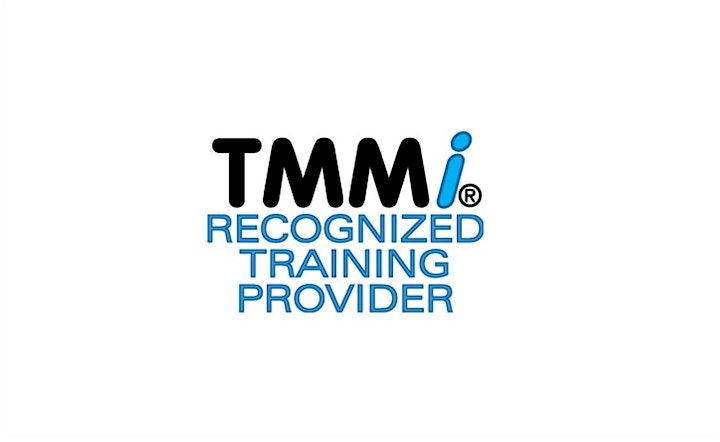 Alkuun