Open Application
Grow. Make a difference. Together.
We are the Makers of a sustainable future
Didn't find what you were looking for but found Knowit an interesting company to work for?
Send us your open application and tell us more about yourself.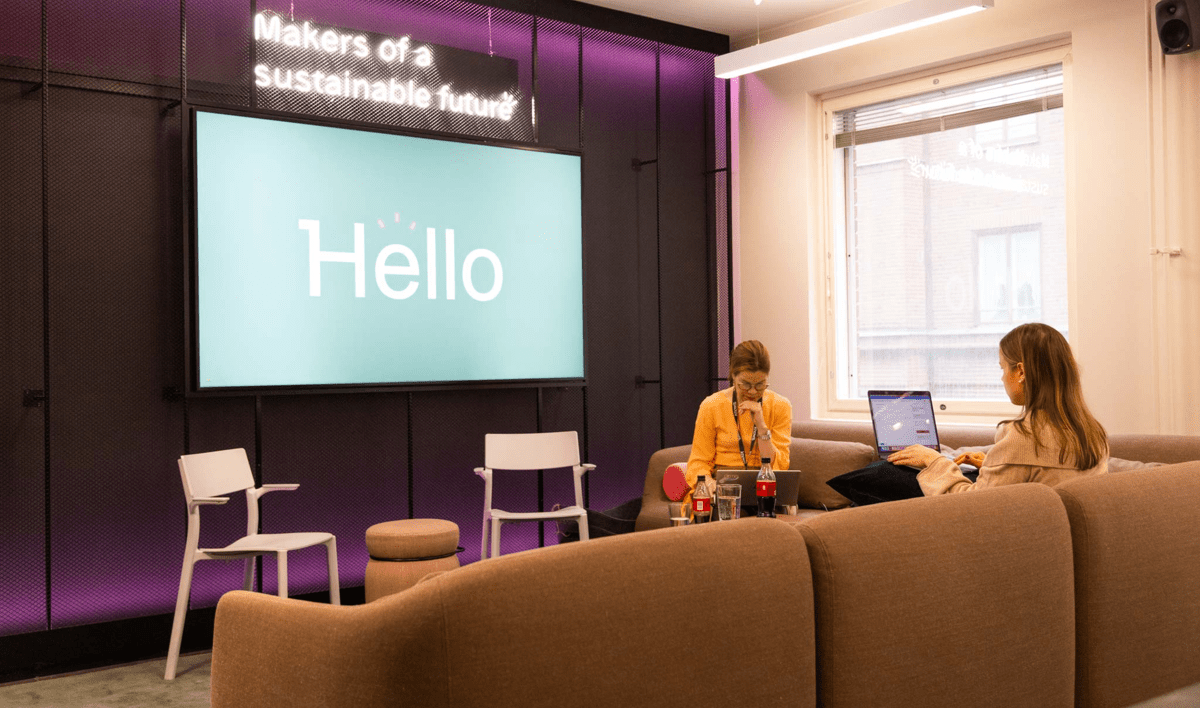 ---
Even if we didn't have an open position available that would have met your wishes and expertise, we would love to receive an open application from you! Here you can read what kind of professionals work at Knowit in Finland. 
If you just got a gut feeling that you could be a perfect match with Knowit, send us your open application! 

Tell us what you would like to do and how we could develop the services of tomorrow together.

Why Knowit?
We appreciate each other and the know-how we possess. At Knowit, you get to work with the best of the best, who are always ready to help when needed. 

Our offices are located in the very center of Helsinki, Tampere and Turku. The offices are modern, and you can choose the equipment to work with. In addition to this, we offer several personnel benefits, such as comprehensive health insurance and lunch, culture, bike, and sports benefits.

We have noticed that professionals with the following characteristics have the highest potential to be great Maker:

Passion for learning new: independently, from co-workers, and from the customers
Great work-life balance: this is something we encourage and cherish
Appreciation towards an employer helping you to develop yourself and advance in your career 

Waiting to hear more from you! We will be in touch with you if we have suitable open positions that match your skills, motivation, and experience. 
Jaa sähköpostitse
Samankaltaisia työpaikkoja
Alkuun